Alpine Clinic - Physical Therapists
Here at The Alpine Clinic we have highly qualified mid-level providers to give you the best possible care during your time with us.
Steve Alberini - MS, PT
Steve graduated from Franklin Pierce College in 2004 with a Master's Degree in Physical Therapy. As head of the weightlifting team, Steve is a fitness enthusiast and competitive weightlifter. Steve is certified in the administration of Functional Capacity Evaluation (FCE) through the Mattheson Group, and specializes in orthopedics, sports medicine, and neurological rehabilitation.
Carol Emerson, PT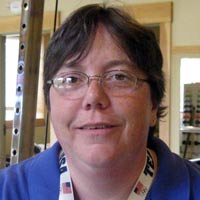 Carol graduated from the University of Vermont in 1995. She brings more than 18 years of clinical experience to the Alpine Clinic. Her clinical interests include orthopaedics and pediatrics.
Kathy Hall PT/CLT-LANA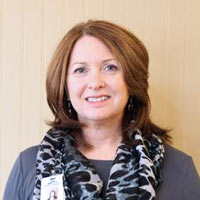 Kathy Hall received her BS from the University of Vermont in Burlington, VT. Hall completed her certification in Complete Decongestive Therapy from Klose training. She additionally qualified, tested, and received certification from the Lymphedema Association of North America (LANA). She has spent most of her career specializing in Orthopedics, and for the last 10 years in Lymphedema managment, post Breast cancer care, and rehab related to other cancer disorders.
An affiliate of
Littleton Regional Healthcare